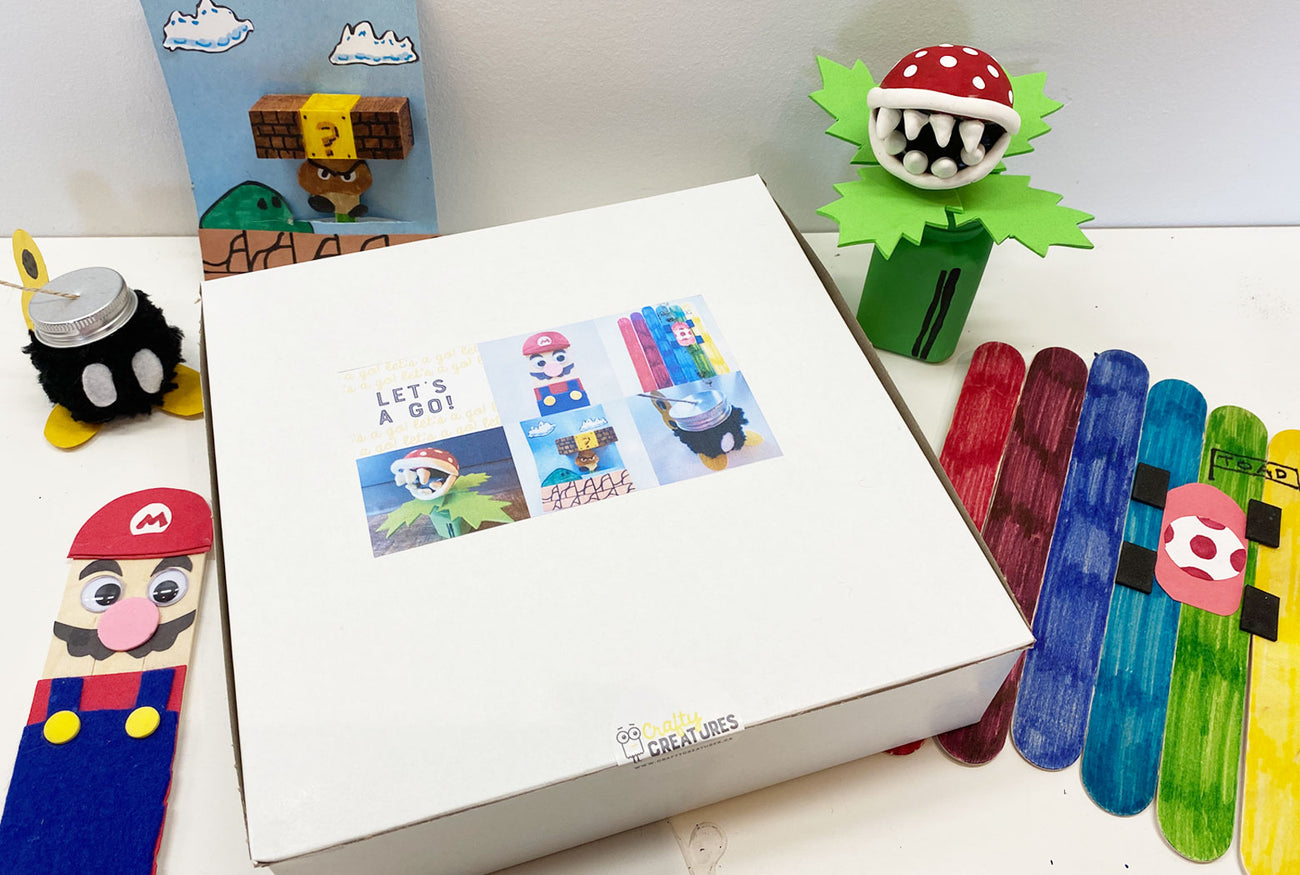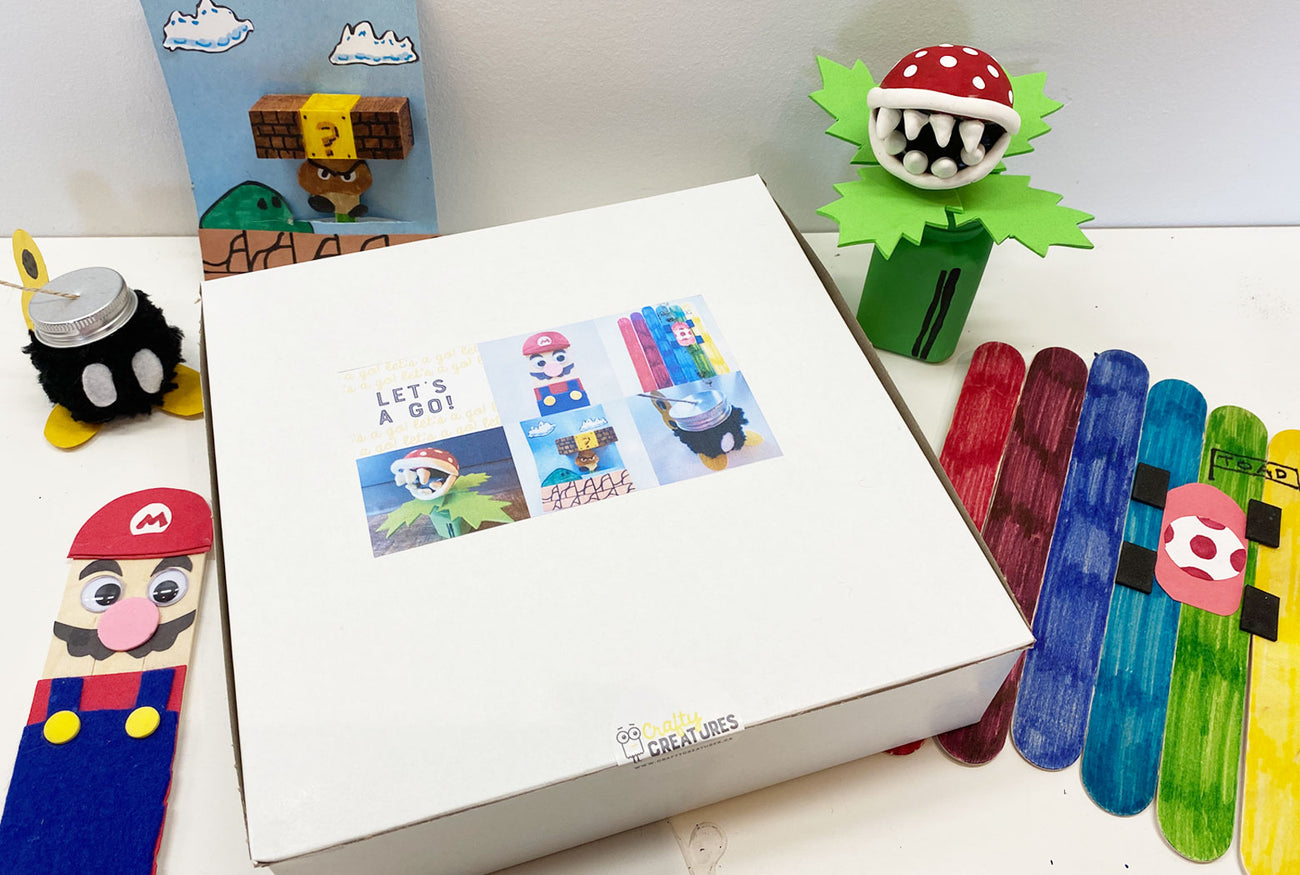 keep'em crafty kit reviews
These are amazing, thank you! My 4 year old has been asking to do the next craft over and over. The videos are great for me to help instruct him as I need visuals!
We got 2 kits delivered earlier this week as a gift from family. My kids have both LOVED them and still have lots of crafty ideas left to do! Thank you for all your hard work putting these together 💕 Your efforts are definitely appreciated!!
[The kids] are soooooo excited!! Thank you. These are great and YouTube videos perfect.
LET US HOST YOUR CHILD'S BIRTHDAY PARTY!
We have three exciting options for you:
Birthday kits we can ship to you
At Home Birthdays where we host your group
Birthday Venue Rental where we host your group at a location of your choosing!
Learn more & Book today!
3D Creatures [paint kits]
ADULT WORKSHOPS! Grab some friends and invite us to host your night of DIY'ing! We have a private groups page which shows all your creative options. We can help you arrange a venue location if required.
We also sell Adult DIY kits! If you and some friends are creative enough to follow along with our instructions or video you can have a creative night all on your own!
Learn More about private groups